How to reactivate an old account
How to reactivate your old SmartRoutes account
Welcome Back!

Had an account with SmartRoutes in the past? Whether you had a free trial or a subscription, it's easy to reactivate your account.

All you have to do is log in to SmartRoutes with the same email and password as you did before. You will then be brought to the subscription page where you can purchase a subscription. It's that simple!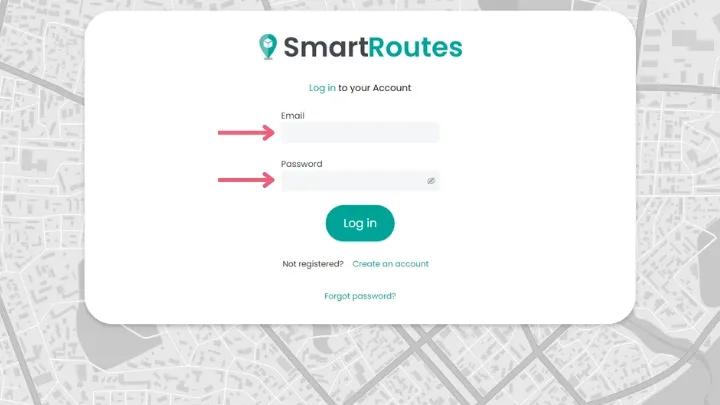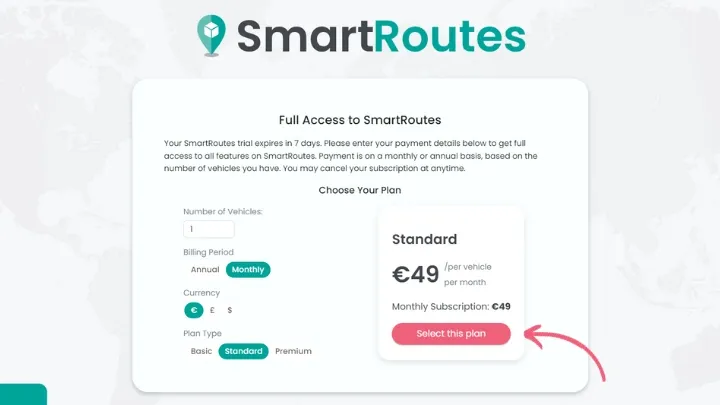 Happy Routing!
Didn't answer your question?
You can see our other guides here or contact support at support@smartoutes.io.