Make changes to already dispatched routes
How to make changes to already dispatched routes
Navigate to the route planning screen and underneath the calender you will see 'Routes sent to drivers'. Click the button 'view route' on the route you would like to update.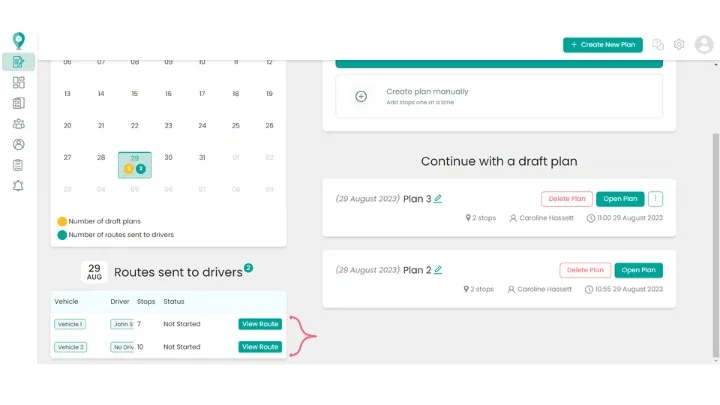 On the following screen, you can click 'Edit Route'.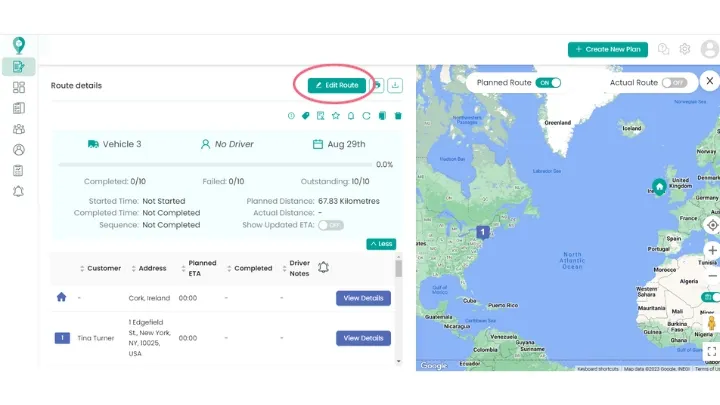 This will open edit mode. From here, you can move stops by dragging and dropping them to earlier or later times, you can delete stops and you can also insert new stops manually.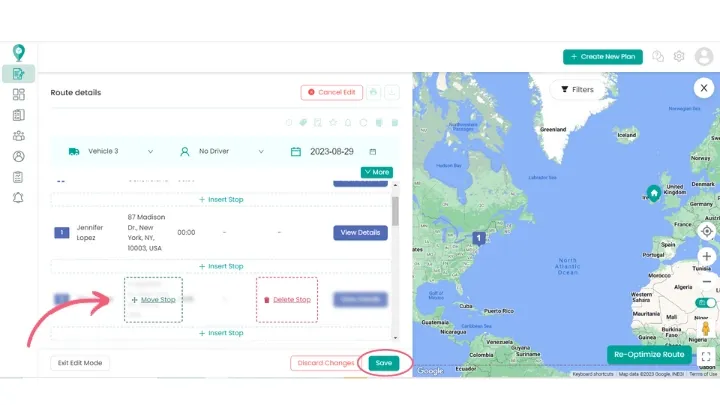 Once finished making updates, click save. Your drivers will now see the updated routes via their mobile app and they will also receive a push notification letting them know that updates have been made to their route.

Happy Routing!

Didn't answer your question?
You can see our other guides here or contact support at support@smartoutes.io.