The agriculture and dairy sectors backbone economies right across the world.
At SmartRoutes, our team has experience in supporting the unique transport needs of the industry when it comes to feed, grain & fertiliser deliveries and milk collection. With in-depth market knowledge, we've worked closely with some of Ireland and the UK's leading Agri & Dairy Enterprises to maximise the efficiency of their transport operations. SmartRoutes has been proven to reduce distances travelled by up to 30%.
In the drive for sustainability and viability, SmartRoutes is your trusted partner.
Agri Route Planning
Plan and optimise routes for bulk, mini-bulk and bagged deliveries collectively

Manage routes for all vehicle types, from tankers to tippers on one interface

Increase visibility across the organisation with a birds-eye view of operations from office to road

Update orders & routes on-the-go from the Back-Office Planner or Driver Mobile App

Establish a comprehensive knowledge database of road networks and yards

Drive fuel efficiency with smart-load balancing and optimised routing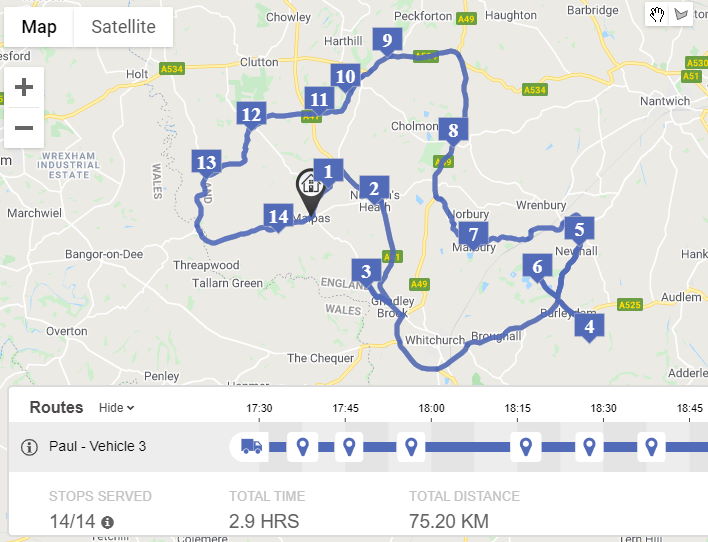 Milk Collection
Track key data on vehicle capacity, supplier quantity & collection duration

Stagger milk arrival times to ensure steady stream of arrivals at processing plant

Customer Satisfaction
Create customisable delivery windows for customers based on milking times etc.

Keep customers updated with real-time ETAs via SMS

Instantly access historical route data, proof-of-delivery and signatures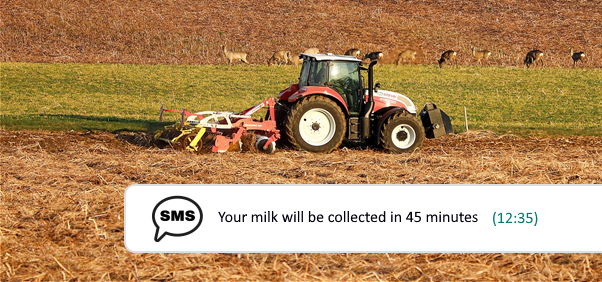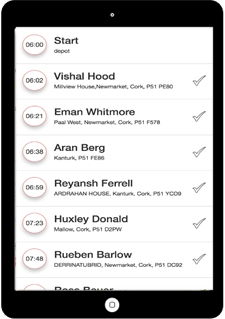 Driver App
Provides drivers with industry leading-navigation

Utilise GPS Co-Ordinates, Postcodes, Eircodes & what3words to accurately identify drop-sites

Include dispatch notes on orders for drivers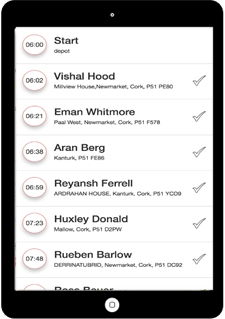 Sales Team Visibility
Sales Teams can see orders allocated to geographic areas

Fill part-loads by pro-actively contacting customers when vehicles are due in their area

Improve fleet efficiency by entirely eliminating part-loads