SmartRoutes Courier helps to reduce planning and optimisation time by using industry-leading delivery route planning and optmisation solutions.
SmartRoutes enables control of last-mile and just-in-time delivery drops and collections and gives oversight of partners delivery performance. SmartRoutes provides you with the end to end features and functions you need from planning, routing, management, proof-of-delivery & reporting.
We know expectations are high. Your customers expect you to bring cutting edge operations to support their business, and that means delivering a quality service at the lowest possible cost. In other words, walking a last-mile logistics tightrope.
A solid business and its reputation depend on you having a robust system and process in place.
SmartRoutes is just that.
Route Planning
Plan and optimise your same and next-day delivery routes at the click of a button on the Desktop-based planner

Access a birds-eye view of operations from office to road

Unlimited stops

Easy-to-use interface

Upload routes and orders via CSV or API

Create customisable delivery windows and sequence routes based on customer requests and priority deliveries

Access historical route data instantly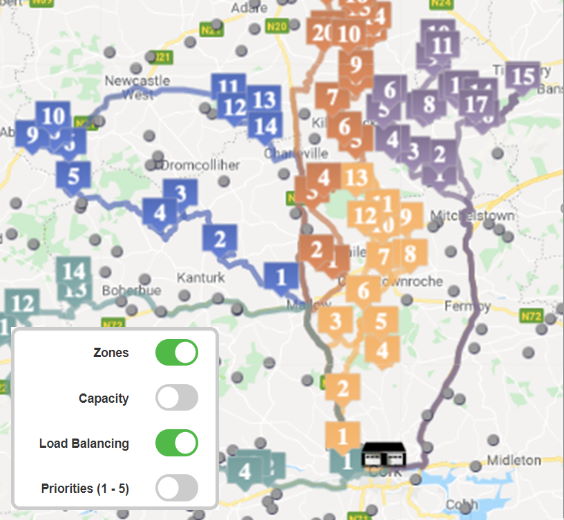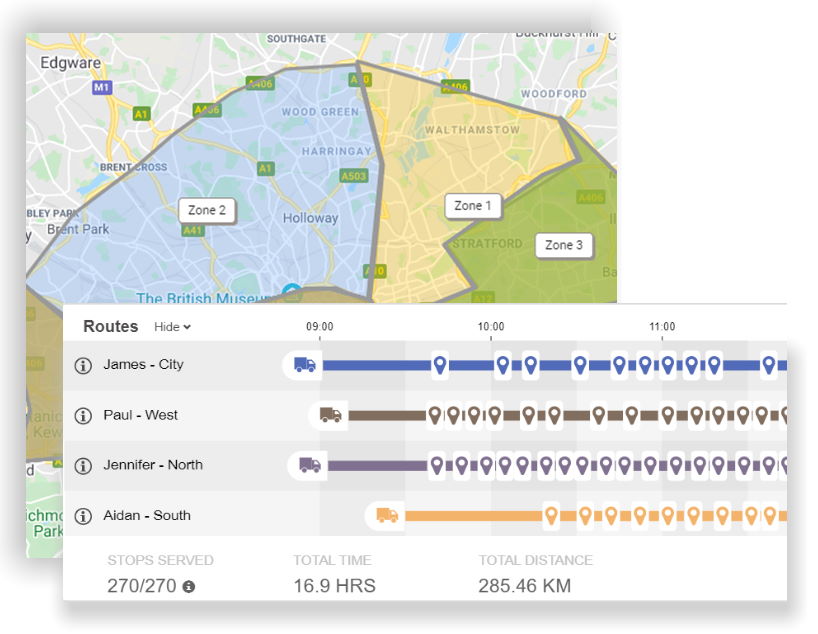 Route & Vehicle Optimisation
Increase capacity and reduce fleet size with industry-leading route optimisation

Use Postcodes, Eircodes, GPS Co-Ordinates & what3words to ensure accurate delivery addresses

Flexible zoning, incorporating vehicle and driver assignment to specific areas

Advanced insights and analytics from machine-learned routing data

Save money with smart load-balancing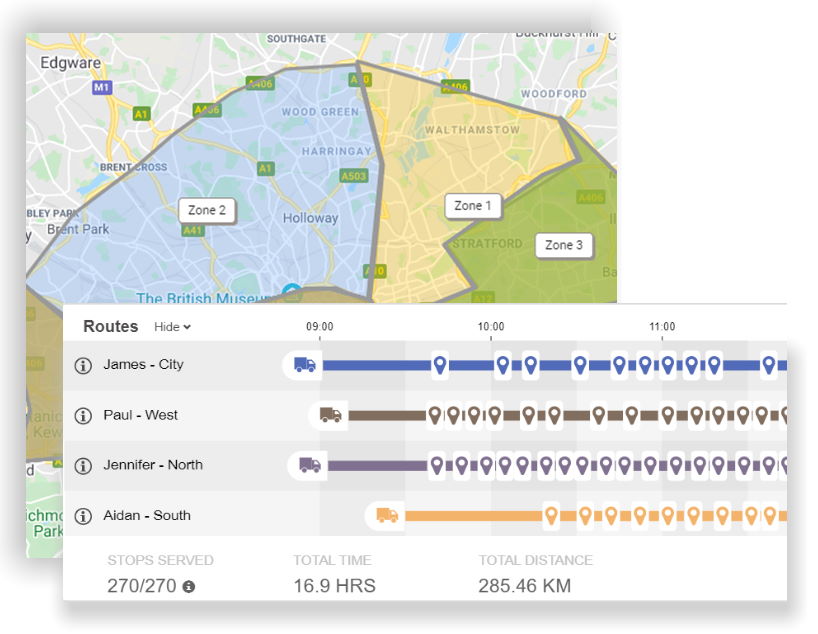 Data Cleansing & Address Verification
Automate the cleansing and update of inaccurate addresses

Automatically verify the authenticity and location accuracy of addresses provided by customers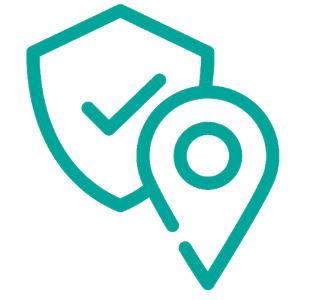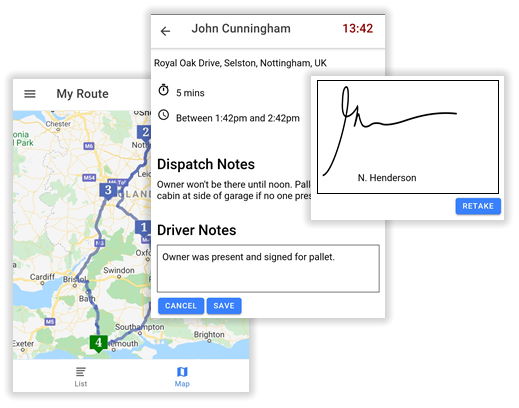 Intuitive Driver Mobile Apps
Industry-leading navigation

Real-time GPS tracking and ETAs, prompting automated updates to end-customer

Update address data and roues for ad-hoc deliveries

Integrated proof-of-delivery with photo and signatures

Add third-party drivers to your system and have them onboarded with the app in minutes

Include dispatch notes on each delivery for drivers

Reduce ramp-up and learning time for new and third party drivers without geographical knowledge

Eliminate road-side routing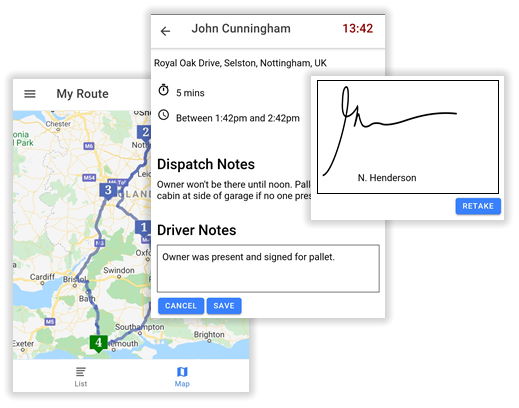 Reporting
Fully customisable and dynamic reporting

Get frequent driver performance reports

Seamless & automated Delivery On Time and SLA reporting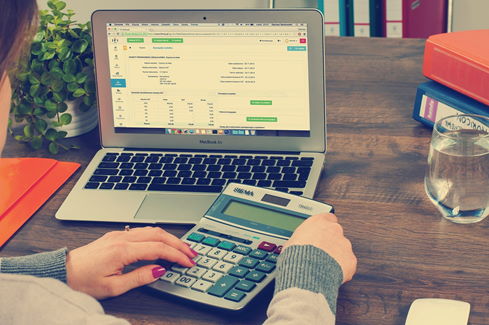 Integrations
SmartRoutes is experienced in working with third-party software providers and can be seamlessly integrated with your current Telematics and Order Management Systems

Easily integrate with your existing Proof-of-Delivery solution