Newspaper delivery software
The newspaper industry has split its model into online on the one hand and paper delivery to homes on the other. Ensuring effective deliveries requires software.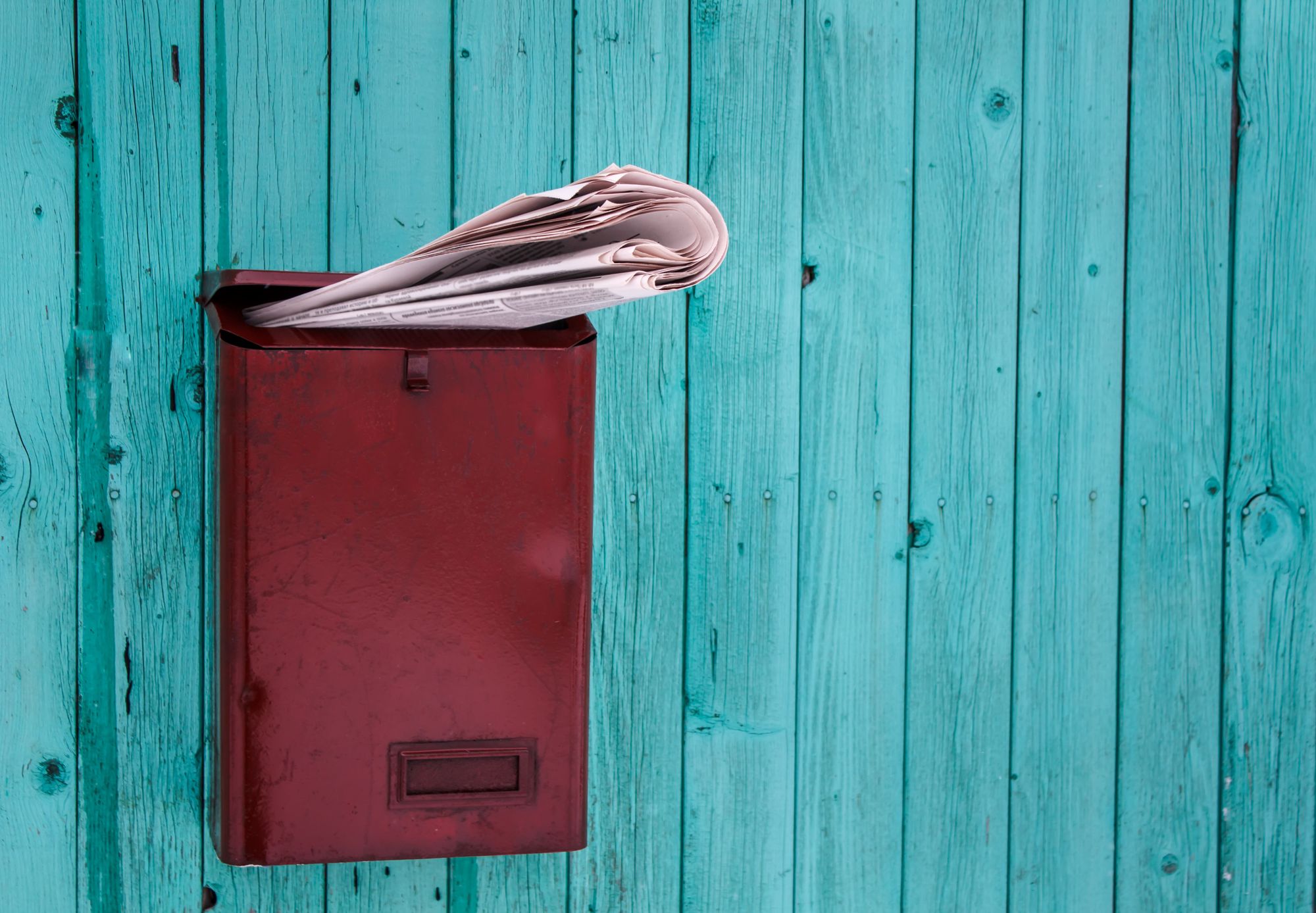 Anyone who ever had a paper round as a kid knows the difficulty of getting the right paper to the right address without it getting dirty or wet. The newspaper industry has undergone huge changes since then with a big move to online and digital editions of their publications. However, most newspapers are keen to invest in home deliveries of the paper copy still and the challenge of route optimization and delivery experience for their customers is arguably greater now than ever before.  
SmartRoutes has been at the forefront of newspaper delivery optimization working with the two largest publications in Ireland. Both The Irish Times and The Irish Independent are responding to changed consumer habits and making sure they can deliver direct to their customers. Here you can learn how that is done.
How to plan and optimize newspaper deliveries
Plan your newspaper deliveries direct-to-home or direct-to-retail using a delivery management software
Increase the efficiency of your drivers by between 25 and 33% per route
Automate communication between dispatch and drivers through dashboard and driver app
Use Zipcodes, Postcodes, Eircodes, What3Words or GPS coordinates to pinpoint delivery locations
Create flexible delivery zones and routes and assign vehicles and drivers
Create customizable delivery windows and sequence routes based on customer requests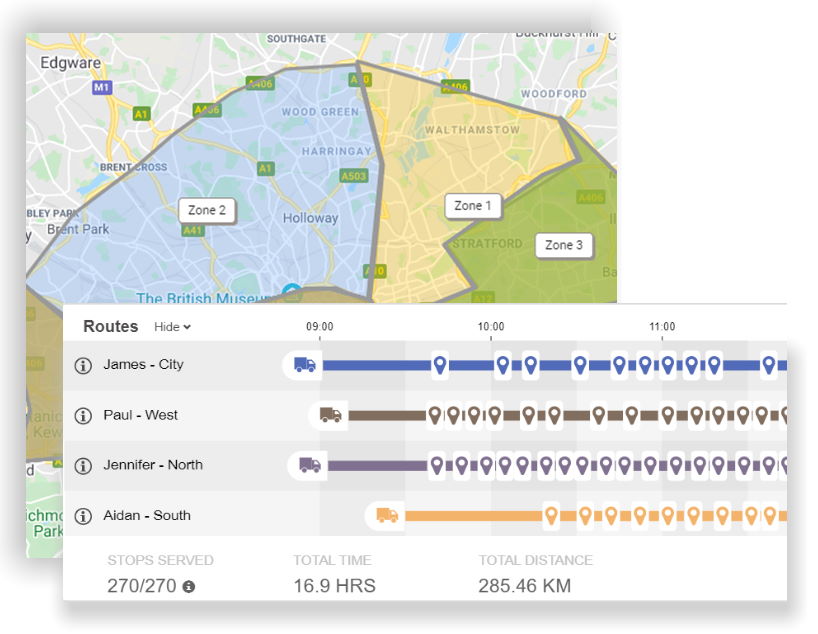 How to fleet track your drivers and vehicles
Last mile carrier tracking is a great way to improve the overall delivery experience.
See your drivers in real-time using the GPS tracking on the mobile app
Be able to predict estimated time of delivery accurately
Give your customers a tracking portal to see where their newspaper delivery is
Provide delivery notifications before, during and after delivery via email or SMS
Onboard new drivers quickly by giving them the route intelligence directly in their app
Cut out routing that takes place on the roadside by drivers
Delight your customers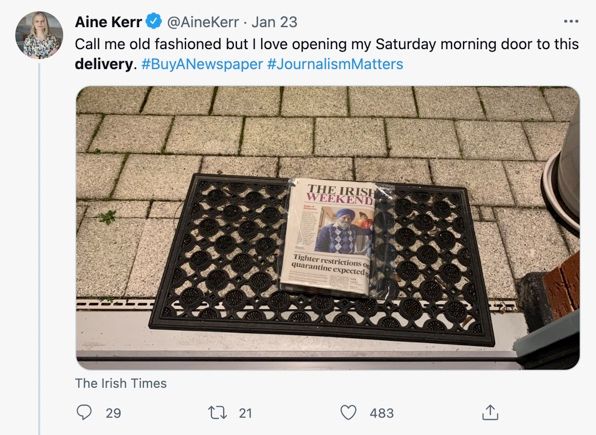 Use exact time slots and routing optimization to ensure customers get their paper on-time, every time
Put customer request notes into dispatch notes automatically for drivers
Allow drivers to record location-specific driver notes about delivery stops
Easily account for new and unsubscribed customers and optimize routes accordingly from day-to-day
Capture photo proof-of-delivery or eSignature of customer if necessary
Cut out customer support requirement with last mile carrier tracking
Capture proof of delivery with photo proof, esignature or barcode scanning
Report and gain insight on newspaper delivery
Get fully customizable and dynamic reporting at end-of-day
See frequent driver performance reports to make operations more efficient
Have seamless & automated delivery-on-time and SLA reporting
Integrate with your existing systems
SmartRoutes is experienced in working with third-party software providers and can be easily integrated with your current Telematics and order management systems as needed.
"We started to work with SmartRoutes while everyone was working from home and it didn't pose any issues for either party. The guys in SmartRoutes have been fantastic to work with and have been at the other end of the phone anytime we had a query. SmartRoutes has made vast improvements to our delivery network and we feel that we are getting our newspapers from our print plant to our customers homes in the most cost and time efficient manner possible."

Padraic Coakley - Commercial Manager - Independent News & Media