Best route optimization software: A guide
Route optimization software typically consists of a planning dashboard and driver's mobile app that together coordinate vehicles on multi-stop routes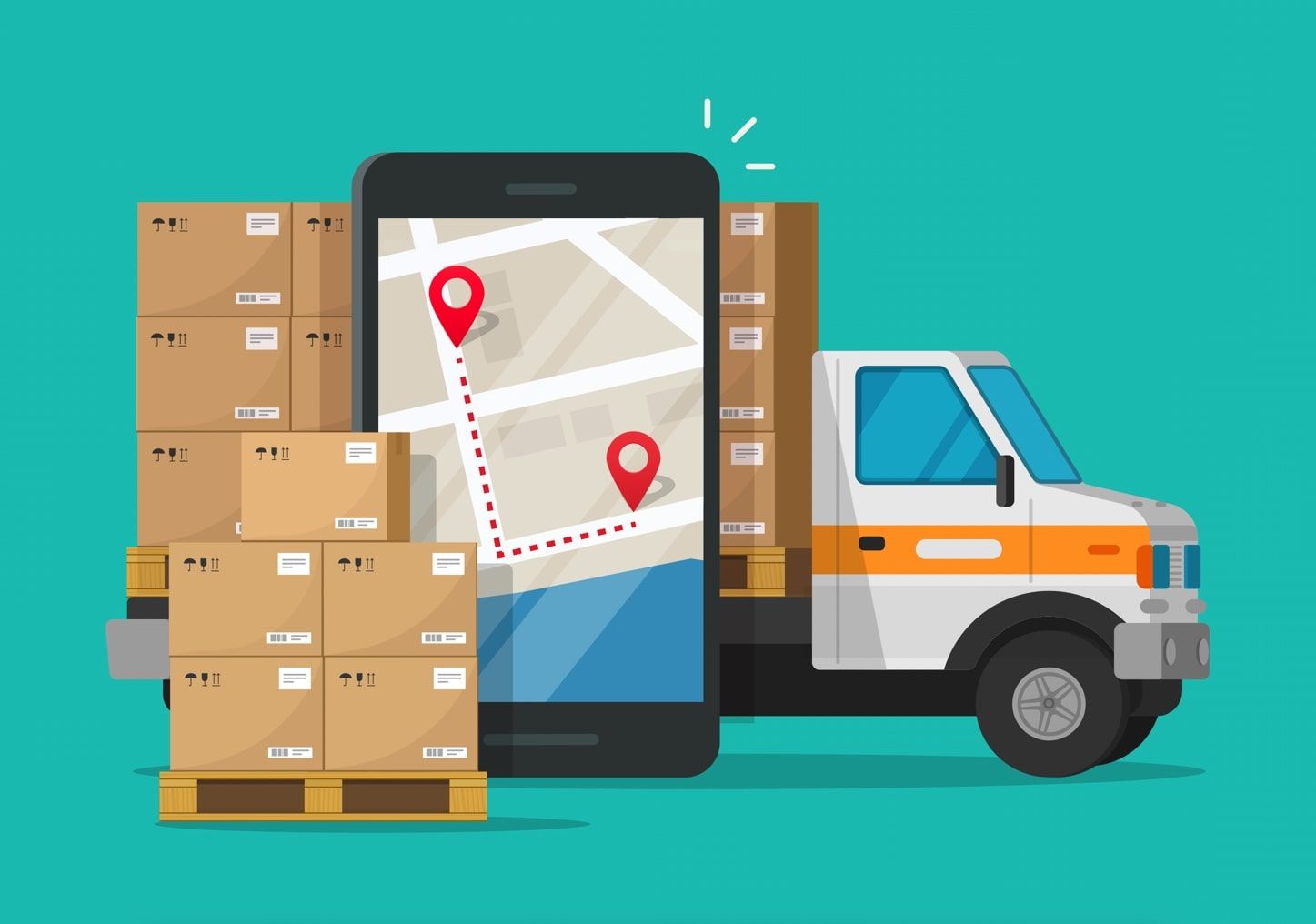 Route optimization software typically consists of a planning dashboard and driver's mobile app that together coordinate vehicles on multi-stop routes. The route optimizing algorithm finds the fastest route to complete the stops and the overall software manages things like driver tracking, automatic customer notifications, proof of delivery and reporting.
In this article we will cover:
Global efficiencies
Working with an international agri-logistics business we were able to see first-hand the immediate cost savings from implementing route planning. But the real savings came when this company was able to reduce factory 'up-time', and vehicles on the road.
33% saving on miles driven with immediate effect. Admin time on customer queries and route planning reduced by 72%.
SmartRoutes route planning tech might be seen as a nice-to-have add-on to your tech stack but in practice it transforms operations, and brings insights that drive greater efficiency.

Sustainability
They cut their tailpipe emissions by 20%, costs by 33% and were able to reduce plant 'up-time' by 10% resulting in industrial emissions reduction that was not expected. They met their carbon reduction targets for the next 3 years from one software implementation and they feel there are further improvements that can be made now with this system.
20% savings on fuel
*Stats based on conservative figures for route optimisation improvements versus manual planning with no route optimisation. Figures are based on one vehicle operating normal working days with an average daily distance of 50Km.
Sustainability programs tend to focus on moving to electric fleets but the more important initiative is to eliminate waste is fleet routing. It brings 20-30% immediate reduction.

Last mile problem
Our logistics clients all tell the same tale. Customer expectations in terms of speed of delivery and quality of delivery management is sky-rocketing. To deliver in the last mile is becoming more expensive and harder to find staff to do it. Something has to change to solve the last mile problem.
53% of supply chain costs are in the last mile but consumers don't want to pay for delivery. Super-fast delivery services are not profitable.
Our solution gives you fantastic delivery experience immediately and allows you to do more deliveries with less resources. Not a total solution but solves last mile for now.

Delivery experience
We have a client whose online business nearly collapsed because they were using a 3PL for home delivery who were not delivering on time and were giving a very poor service to his customers. He couldn't see it initially but as customer complaints grew and repeat orders went down he started to take delivery experience seriously.
32% of customers will not buy from you again if delivery experience is not good
One negative review (1 star) will need four positive reviews (5 stars) to average the 4 star rating that most customers aspire to. You can't afford negative reviews.
You need to invest in a great delivery experience if you are to grow your online business. It can be done right and really bring your brand to the customers' doorstep.

Fleet orchestration
One of our customers tells how he used to have to wait in the office until all drivers had returned, often after 7pm in the evening. Now, every vehicle arrives back at the depot like clockwork within 10 minutes of each other because SmartRoutes adjusts and orchestrates easily during the day. Drivers are super happy with the certainty of getting home to family, as is the dispatch manager.
Driver turnover rates are over 72% annually in US small trucks. Driver wages in last mile are increasing rapidly.
Fleet orchestration in deliveries and collections has a huge knock-on effect on other parts of your business like payroll, factory 'up-time', and HR. Better orchestration is a strong differentiating factor in operational excellence.

Customer point of view
Research is showing clearly customers want fast delivery and they want total visibility on their order at all times. These are the two big things and they are willing to pay for the fast delivery. So you need to provide visibility on the order and then work on speed of delivery. For great visibility on a customer's order, see the delivery live tracker portal below.
56% of consumers expect full visibility

We believe that super fast delivery models are unprofitable and the better route to take is premium experience and total visibility.


Return on investment
SmartRoutes customers who were polled recently achieve on average 2 hours per day less administrative overhead for a circa 700% return on investment. This is based on savings in manually planning routes and customer service management.
The return on investment in terms on fuel, driver wages and vehicle wear-and-tear is typically 615% and becomes greater the more vehicles you have.
615% ROI
*Investment of €97 for savings of €694
The math is simple with ROI in excess of 1300% versus no system in place.
Best route optimization softwares