SmartRoutes Feature Review - 2022
All that's new with SmartRoutes, all important feature releases and upgrades in 2022! Let's take a look.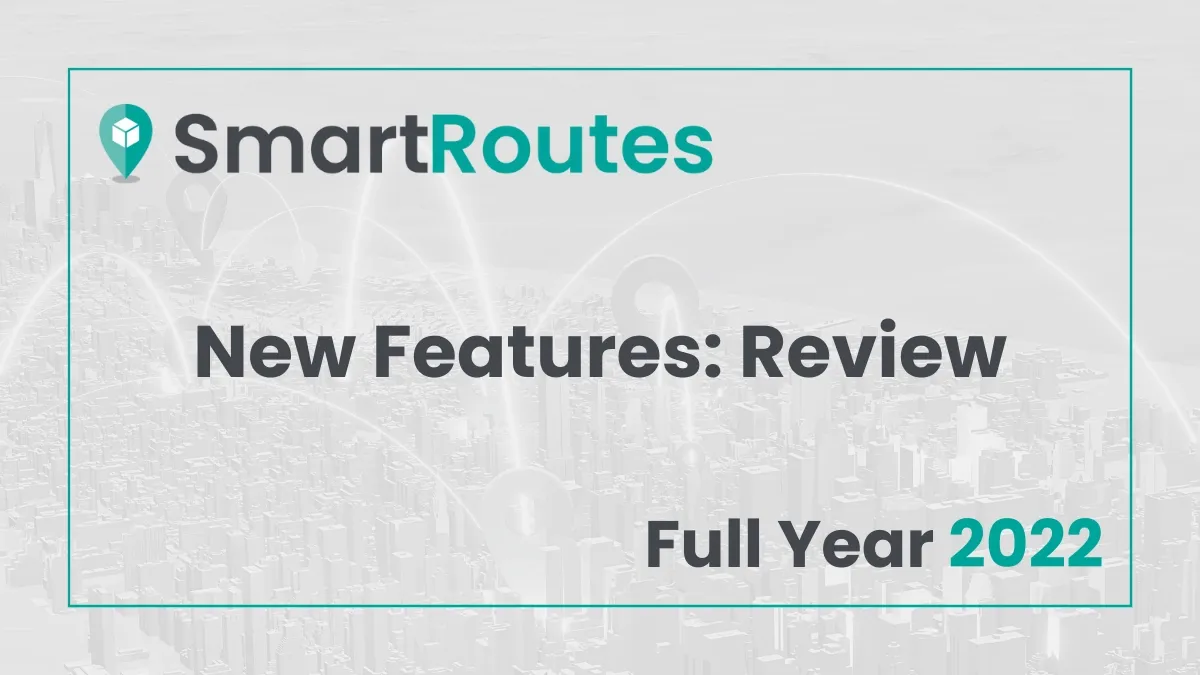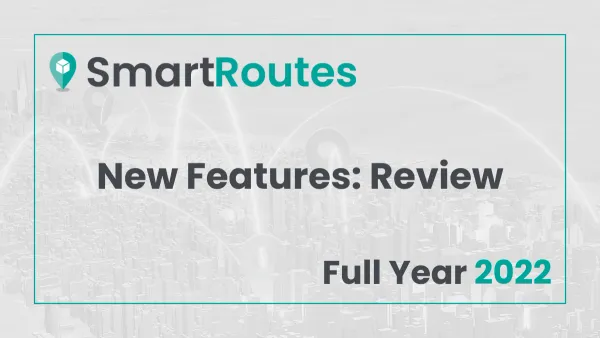 2022 was a busy year for us here at SmartRoutes. For any of our longer term customers reading this it won't be news to you that the SmartRoutes Desktop and Mobile applications received significant facelifts this year! Not only this, we've added quite a few features as well.
Let's take a look at some of the highlights:
New Report - Completed Upload Report
We are now providing you with full details on what orders were successfully uploaded to the system from file imports. You will be given a breakdown as to those created, updated and those that failed. Further down you will see a list of reasons for those that failed to upload.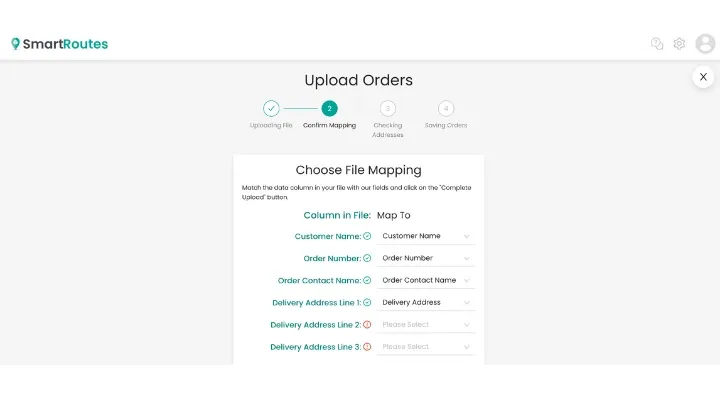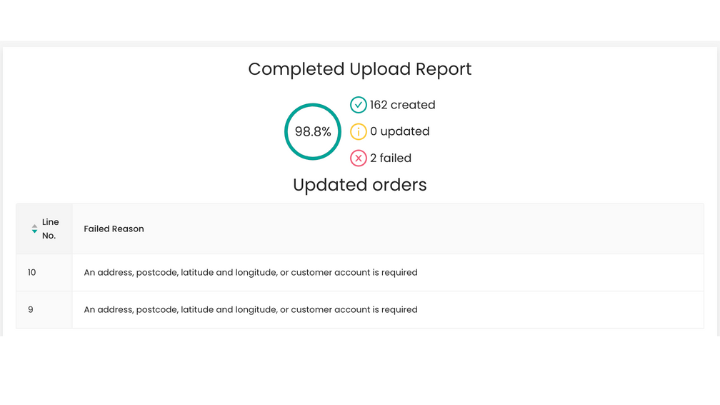 Newly Added - Audit Log
The Audit Log will log the activity of all admin members, particularly useful if there are numerous team members logging in and making changes. If something has been changed by accident it can be easily found a rectified! Giving you full oversight as a team admin to know what's happening on the account!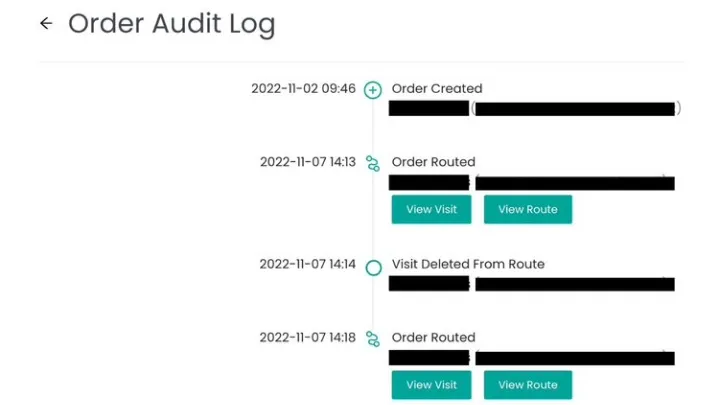 Order Booking Feature
This new feature has been a great addition for our clients. SmartRoutes now allows you to send a SMS notification to your customer with a link to book their preferred delivery day. They can either confirm the given day or rebook to a day and time that suits them. Deliveries are then booked and routed once confirmed by the customer! (Tip: make sure to set the earliest date that the customer can book so your customers don't end up booking next day delivery if this isn't something that you offer!)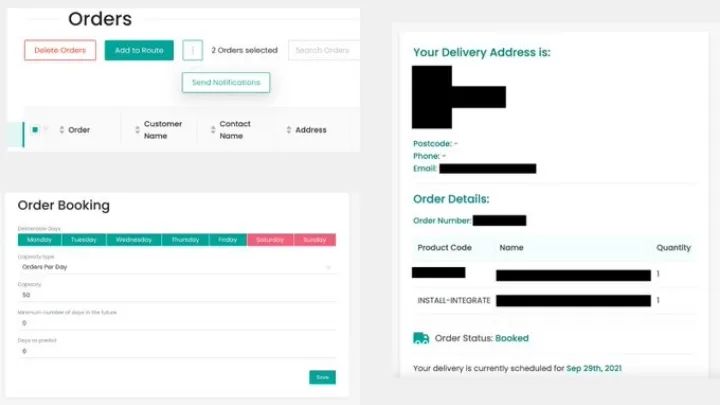 Set Max Route Duration
Long distances between drops? No problem, set your max route duration to ensure your drivers don't go over their set hours!
Integrations
We have developed the platform to integrate with many systems you may see yourself using. To find this menu login to the SmartRoutes platform > Settings > Integrations. You can find out more about integrations here.

New addition to our Open API
Eircodes are now automatically assigned to delivery zones. Based on feedback from soe of our customers, some companies have delivery zones that are taken car of on certain days. Sometimes they had issues with staff putting deliveries into the wrong zone to try get the item to the perons faster, however this could mean drivers are spending time travelling far beyond where they should be! By taking the person out of the process this ensures that deliveries will be properly distributed between drivers.

SmartRoutes solves last mile challenges for you
Save time and money in delivery management. Cut carbon emissions. Get oversight on your fleet. Impress your customers with superb communication tools.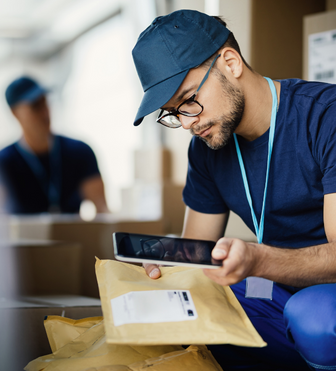 New Send to Drivers Screen
With our new Send to Drivers screen you can now view all the information in one place before you 'send to drivers'.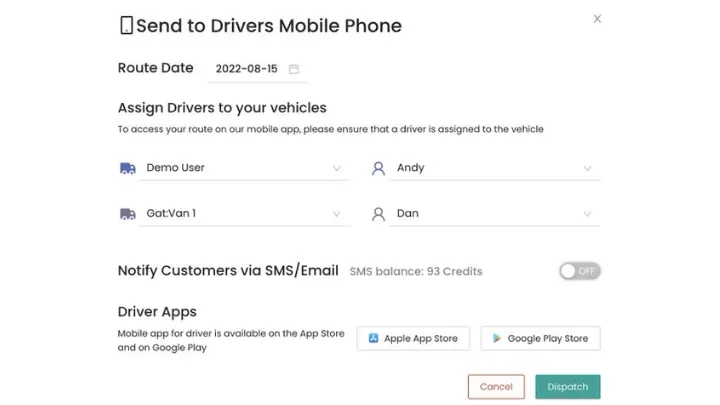 New Stop Panel
View a summary of all the stop and delivery information in one place. Order details, POD's and so on. Altogether for ease of access!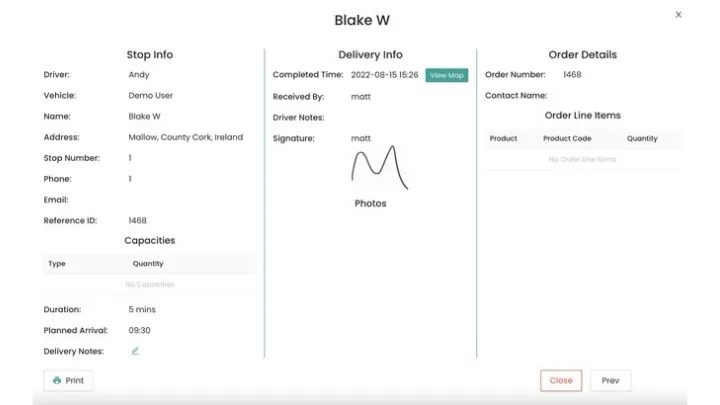 Waiting Symbol
We have added a waiting symbol for when drivers have to wait in an area before their next pick-up/delivery. We're all about making things as clear as possible for our customers!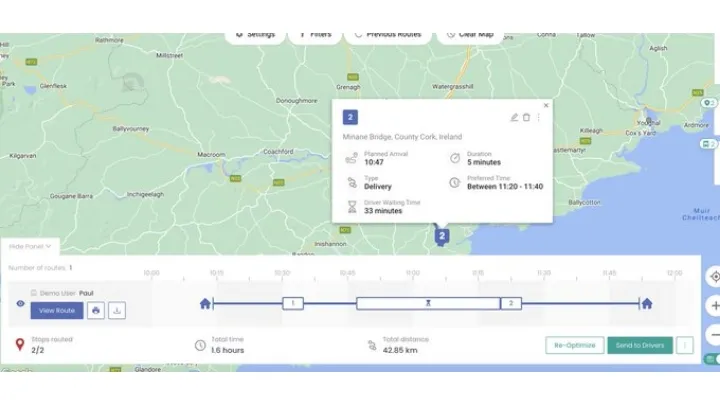 Delivery and collection options
Multi drop deliveries are now easier thant ever with drop off and collection options available to add on each route.
Many of our clients have struggled with including both collections and deliveries on the same routes. Adding both is sure to be a good use of time, however when done incorrectly, it can mean sending your drivers in all different directions with their vans never emptying! Now with SmartRoutes you can create even more intelligent routes that take into account if a stop is a collection or delivery. Now you can make sure your vehicles are optimally loaded at all points in their routes!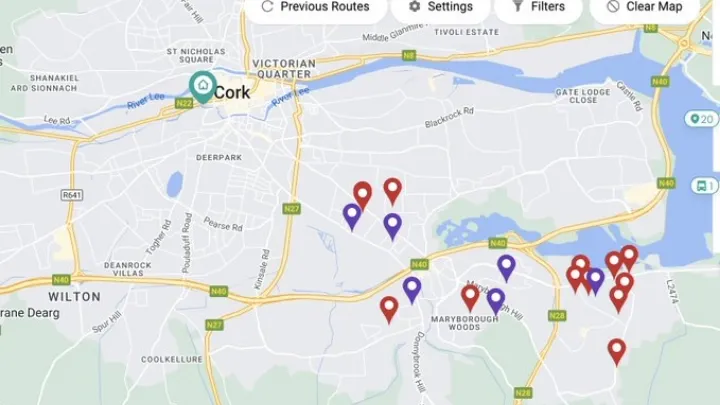 Vehicle capacities
You can now automatically assign deliveries or collections to your fleet of vehicles and input into the SmartRoutes system what every vehicle can handle.Size, weight and any other criteria can now be customized for your fleet.  Thus making sure you maximize the capacity of every vehicle!
You can also now nominate vehicles to return to the depot during their working day based on vehicle capacities. Or, you can nominate routes to take place over multiple days for large geographies or regular drops.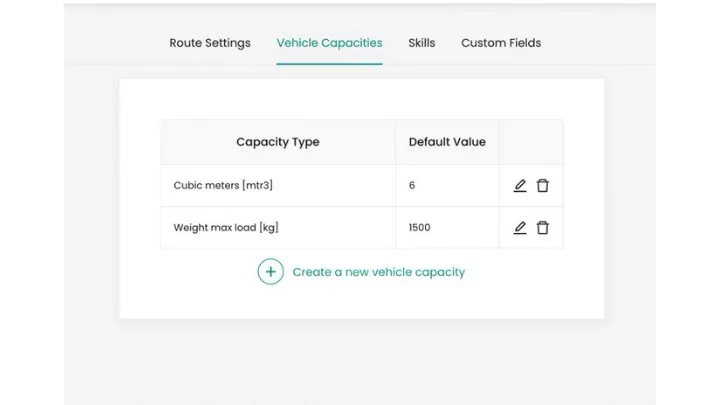 Driver push notifications
One of our top added features would have to be driver push notifications! Push notifications can now go directly to the driver that are out on their delivery or collection routes. So no need to be constantly checking the app. Now you can update your drivers in real-time with notifications coming through to their phones even if the SmartRoutes app isn't open!
Two way integration with Shopify
Orders are now automatically completed on Shopify when marked as complete on the SmartRoutes driver app. No more marking off orders manually.
New reporting metric: Sequence %
You can now view how accurately drivers have kept to the order of the stops on their routes. Let's get to 100% like our customer below. Important for anyone using time windows who don't favor early deliveries anymore than late!
Live: Behind/Ahead of Schedule Alert
Our live routes now display how many minutes behind or ahead of schedule drivers are on their route. Now you can see in real-time the routes that are problematic and can make adjustments accordingly.
Upgraded label printing
You can now split your labels into separate printouts which you can then attach to each box in multi-package deliveries. Particularly useful for multiple item deliveries like clothes or furniture.
---
For any questions for current customers visit our support page, if you want to know more about our services you can book a demo and to keep up to date with weekly feature updates you can follow our changelog!

Enjoyed this blog? You can read similar blogs below: