Shopify local delivery app: Case Study
In this case study we look at how we helped Kerrigans Master Butchers improve their delivery operations by connecting in with their Shopify store.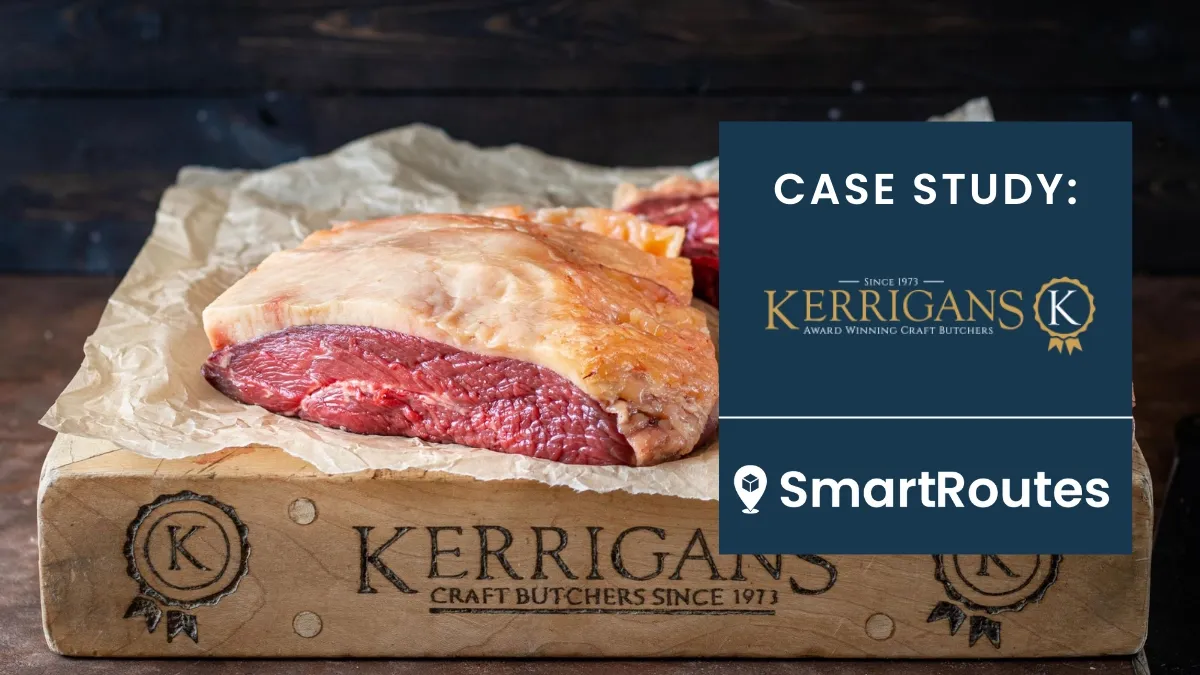 Kerrigans
Kerrigans, a family run butchers, was established in 1973 by Brendan Kerrigan in North Dublin. Now run by his sons, Barry and Shane, and daughter Brenda. The business went from strength to strength and in 2007 the brand went through a massive overhaul which propelled them into the modern age of butchery, becoming "Kerrigan's Craft Butchers". They kept the fundamental traditions of a conventional butcher shop while introducing easy-to-cook, ready to eat meals and dozens of healthy options. In 2015 the business took a massive leap. They began delivering orders nationwide to cater for the demand for healthy, high quality, protein bursting products. With their website hosted on the popular eCommerce platform Shopify, they were looking for an integrated solution to do their delivery route planning as part of their existing order management process.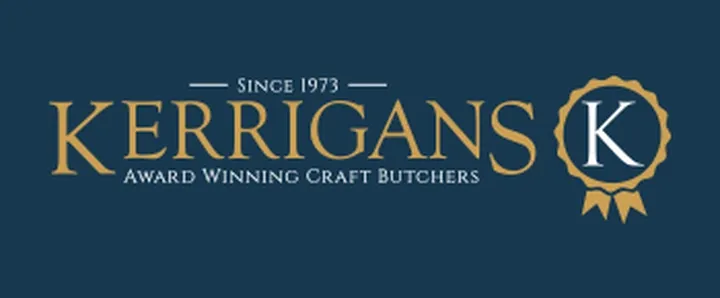 What we will take at look at in this case study:
Challenges
On launching their online deliveries, Kerrigans used an outsourced delivery company to complete their orders. Unfortunately, like many, they experienced issues with this method of customer delivery including:
deliveries not getting to customers in time
goods arriving damaged
deliveries going to the wrong customers
This is when the team decided to get their own vans to service the greater Dublin area and future-proof their business. At the time, Kerrigans were using Google Maps, so they were having to manually input every stop on each route. They soon realized this would not be sustainable for the amount of time wasted on this manual process.
Also, at this time Google Maps was not accepting Eircodes which made deliveries through the app even more inaccurate which became another big problem for the team. They knew it was no longer the right tool for them, so they began researching what could help with their Dublin deliveries. This is where they found SmartRoutes which fit their needs perfectly and had the added benefit of being a local company to them.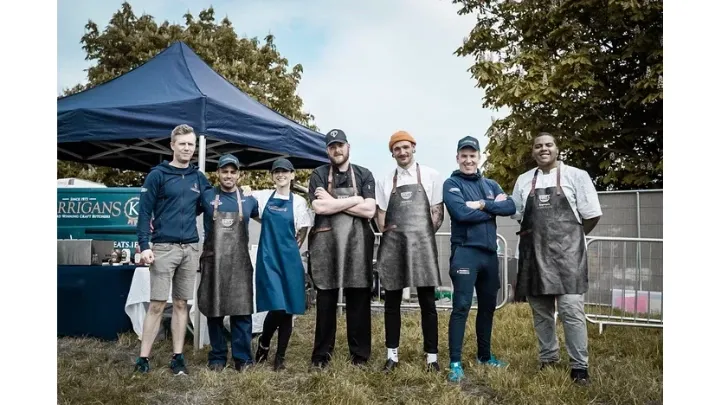 Kerrigans' goals
To reduce the time spent on administration and manually planning deliveries
To improve the delivery experience for customers with better notifications and ETAs (Estimated time of arrival).
To find a logical way to break up a big delivery catchment area
To connect their Shopify online store to their delivery operation without having to update manually
The Solution
Route planning and tracking
Kerrigans connected their Shopify store to SmartRoutes for a seamless delivery management solution. Orders made on their store were automatically assigned to drivers based on delivery criteria and area. No one needed to create the routes, this was all done automatically taking into consideration things like the drivers' working hours, vehicle size, urgency of the delivery and much more. No one needed to communicate route plans to the drivers because they auto-populated onto the delivery driver app. Drivers knew where to go and management could see where drivers were at all times. Full security, full accountability and all done automatically so management were free to run their business.
Zoning
Zoning was another important feature for Kerrigans. Zones of delivery were assigned to individual drivers so they didn't have to commute too far from their homes and they got to know a specific geography and customer base over time. Zones were also a fundamental way in which orders created by customers online were automatically assigned to a driver.
Shopify integration
SmartRoutes integrates with Shopify which was another time saver added to the solution for Kerrigans. This means that Kerrigans do not have to manually upload spreadsheets of their customer orders. Instead, each morning they just click one button to create the routes for the order that had come in and they are automatically created then. This 2-way integration also increases their automation by allowing for auto fulfillments of orders in Shopify once the driver marks the order as done in the SmartRoutes app.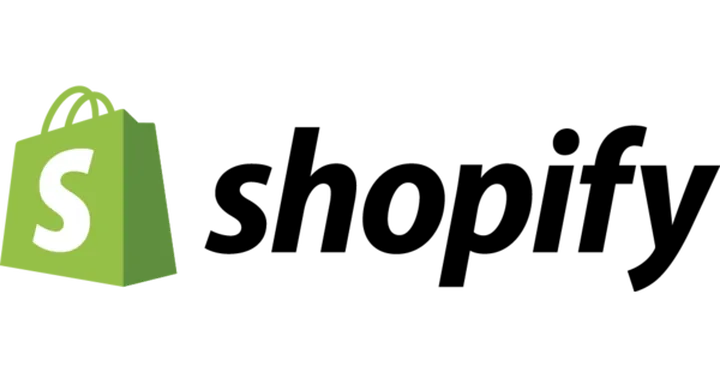 Customer notifications
The option to send customers an SMS when their order is on their way to them was very important to the team. The message also includes a live tracking link where customers can then track where their driver is live on the map so they know exactly when their delivery will arrive. They also chose the option to include the delivery driver's phone number in the message to allow the customer to contact the driver directly if and when needed. This especially helps for tracking down missing items and reducing phone queries to the shop.


"I can't speak highly enough of SmartRoutes. From the first interaction with Dave and Blake I felt I was in safe hands. Their customer support team continues to over-deliver on my expectations. The platform has made our deliveries so much more efficient, the app is so easy to use and they are constantly adding new features. I am delighted to be supporting local software by working with SmartRoutes."

- Barry Kerrigan, Managing Director at Kerrigans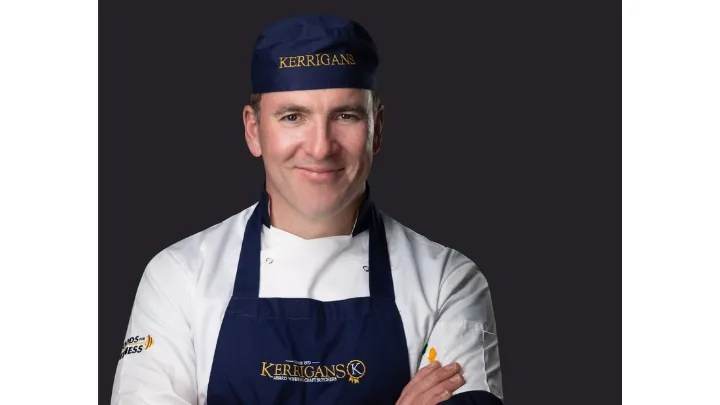 The Outcome
Kerrigans are saving several hours per month on administrative tasks previously wasted on planning deliveries with one software implementation. Even compared to the administration of a third-party delivery partner, this was less time consuming. Kerrigans were given peace of mind that their customers were kept very well-informed of their deliveries with SMS/email notifications before, during and after the delivery. In addition they could live-track their package which led to significantly fewer missed deliveries.
Zoning was particularly helpful for busy periods such as the lead up to Christmas. With a substantial amount of orders to deliver in a short timeframe, zoning really helps ensure that customer density in a particular catchment area is kept high. High customer density means lower cost per delivery for Kerrigans.
Finally, the outcome of Kerrigans two-way integration with Shopify was a game-changer for the team. Orders made by customers were now auto-creating routes, and updating the Shopify portal with delivery information, geo-stamps and time-stamps. This level of sophistication in delivery management was higher than experienced with third-party providers. The Kerrigans team are now running a world class integrated order fulfillment process that removes the need to make manual updates.
The Results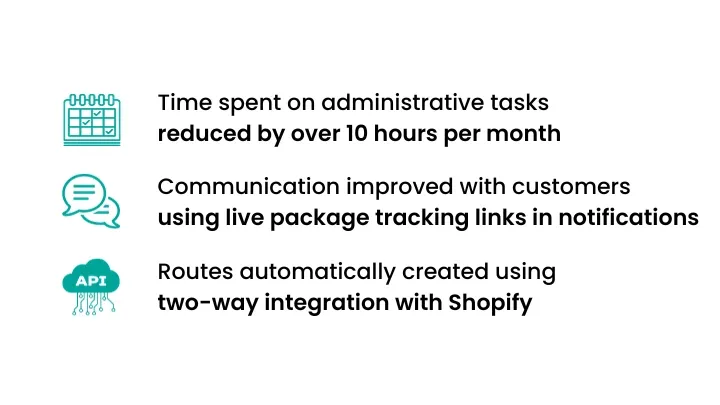 To read more case studies you can check them out on our Customer Stories page. If you would like to know more about our services then you can contact us here and a member of our team will be in touch!
You might also be interested in: