Furniture Delivery Software: Case Study
In this case study we look at how we helped improve Castle Davitt Furniture's communication with their customers and increased the capacity per driver.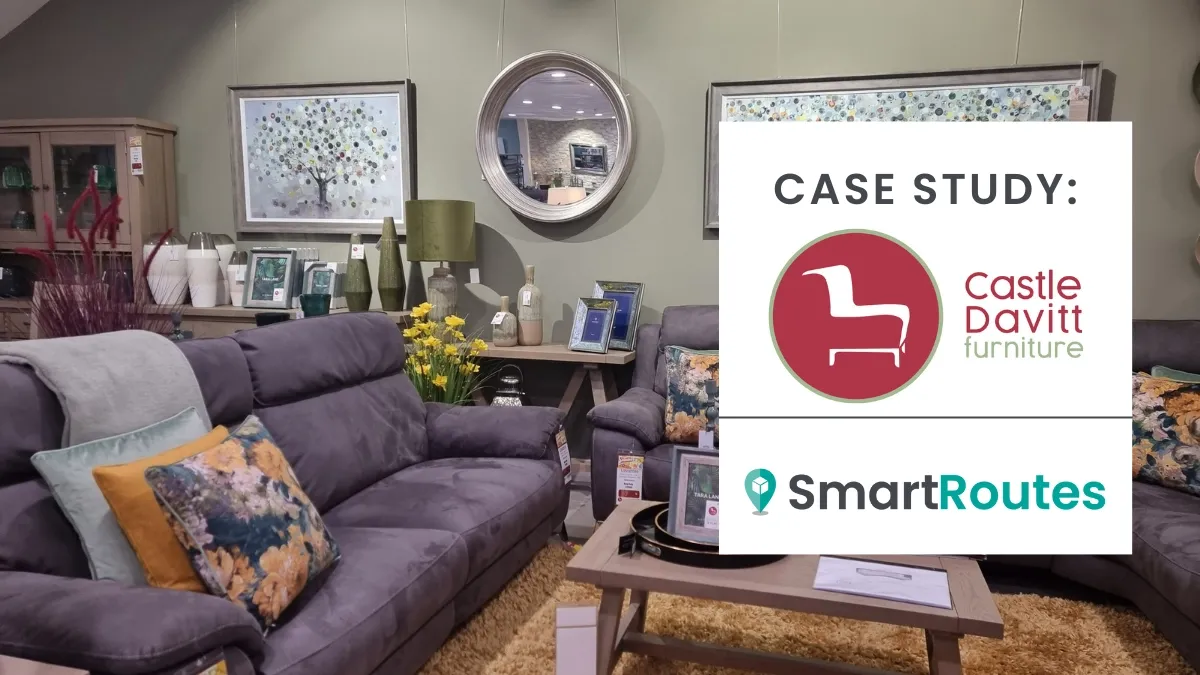 Castle Davitt Furniture
Castle Davitt Furniture is an Irish owned, family operated business that was first established in 1982. With showrooms in Sligo and Mayo, Castle Davitt Furniture stock high-quality indoor furniture for all of your home interior needs. Their two state of the art showrooms were designed to ensure shopping for furniture and accessories would be a pleasant experience and they also offer delivery nationwide.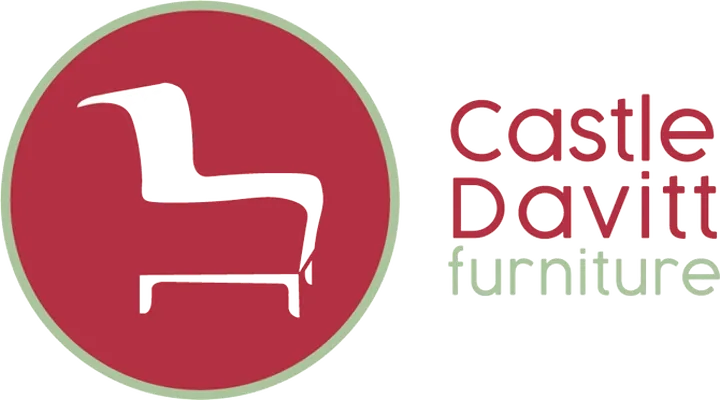 What we will take at look at in this case study:
Challenges faced by Castle Davitt Furniture
Castle Davitt Furniture's goals
Challenges faced by Castle Davitt Furniture
One of the main challenges faced by Castle Davitt Furniture was the daily planning of their deliveries. They started to realize that they were wasting too much time on manual route planning.
Before SmartRoutes, their delivery process involved splitting their more local deliveries in Sligo to North and West of the County and Mayo into East and West. However this only got them so far!
They found that, particularly in Mayo, planning deliveries in the country areas and numerous townslands were sending them in all different directions and they often would pass by homes that were due to be delivered to later in the day. Of course this was a big concern due to the time lost from going back and forth in the same areas but it also meant they were using more fuel than necessary. If this was to continue it would have made the company less efficient and less profitable overtime.
They were manually planning routes using Google Maps - this didn't work for them mainly because of the limitations that the app imposes. There is a limit of 10 stops per route and you can't add in any other factors like wait times at each delivery or vehicle capacity.
Another problem the team had was they were spending a lot of time notifying customers about their orders. Previously, they would have to go into each order on their EPOS system and send out each individual notification. This used up a lot of valuable time!
Castle Davitt Furniture's goals
To use a more manageable communication method for informing customers about their deliveries
To eliminate the wasted te planning process and remove the need of uploading spreadsheets
To reduce the number of incoming queries from customers looking for delivery updates by keeping them better informed with realtime information and updates
The Solution
Route planning
One of the first features we looked at implementing for Castle Davitt furniture was SmartRoutes Route Planning Software. This was needed to reduce their reliance on manual route planning. No longer having to limit their routes to 10 stops on Google Maps, now the team can plan what's necessary and in much less time. The routes are sent directly to the driver via the delivery driver app. Orders made through their online store are automatically uploaded to the SmartRoutes platform and the team are able to create a route at the click of a button.
Route Optimization
Not only are the routes automatically planned for the team, they are also fully optimized. SmartRoutes Route Optimization Software was very important for the team, particularly when delivering in the more rural areas. It ensured that the driver was not going back and forth between addresses passing by areas that would have deliveries scheduled for later.
Another useful aspect of this software for the team was that it could be altered when needed. Standard sized deliveries have automated waiting times associated with them but when the team is delivering enough furniture to fill a room, they need to take their time. A handy feature of the SmartRoutes platform is that the routes are not set in stone, it gives the team the flexibility they need to increase the wait times for specific orders. The following orders for the days are then updated as a result.
Notifications
Notifications were really important to the team at Castle Davitts Furniture. They wanted an easier way to contact their customers on a daily basis with easy to use templates and they also wanted the ability to send notifications in bulk. All of this was achieved using the SmartRoutes platform. They have significantly reduced the amount of customers calling the store each day. Previously they were getting up to 5 and 6 calls per day from customers looking for order updates. Since they started using SmartRoutes, this has been wiped out saving the office staff a huge amount of time.
Now the team can send out notifications for the full delivery day with one click of a button. The notifications that they send to customers have much more information than before, such as expected time of delivery and a live tracking link so they can view their order as it's on its way without needing to contact the store.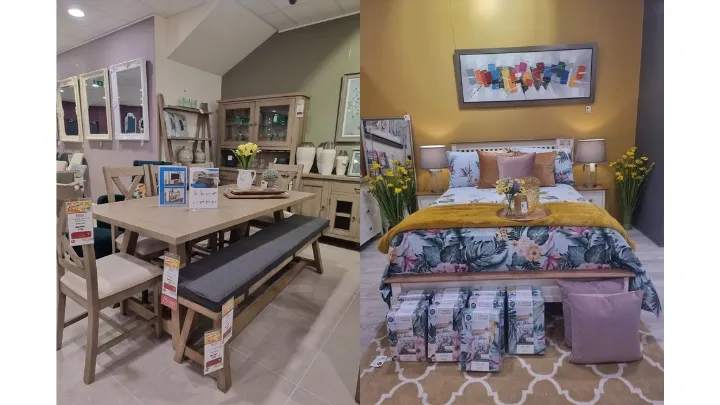 Tracking portal
The tracking portal has been instrumental in creating clear communication with their customers. With one click of a button they can now send messages to their customers in one go making sure they are all updated with up to date information along with their live tracking link. This live tracking link has allowed them to reduce the amount of customer queries looking for order updates because now customers have access to this information directly on their phone. All they have to do is click on the link and it will give them a live map view of where their driver is so they know exactly when to be at home to receive their order.
Integration with Gizmo
It was important for Castle Davitt Furniture to have a system that integrates with their EPOS system, Gizmo. With this integration, all order information is automatically uploaded onto the SmartRoute platform. With one click of a button in the morning, all of their orders are routed for them. This meant there was no need for pulling together information for spreadsheets and uploading them onto the system. Allowing the team to have even more automation in the process and leading to them saving even more time in their route planning.

"SmartRoutes has increased our delivery team's productivity along with making our customer happier and more content with the live notifications. Optimizing routes has reduced fuel consumption, provides greater driver satisfaction and better customer experience."

       - Sarah Loftus, Castle Davitt Furniture
The Outcome
The project with Castle Davitt Furniture has been a real success. It has allowed the company to increase their deliveries from 10 deliveries per day to 14. All using the same amount of fuel! The team used to "dread" planning deliveries everyday because of how much time it took and how awkward it was to manually plan everything. Now they have no issues and the platform is so easy to use that all of the staff are able to use it when needed.
The Results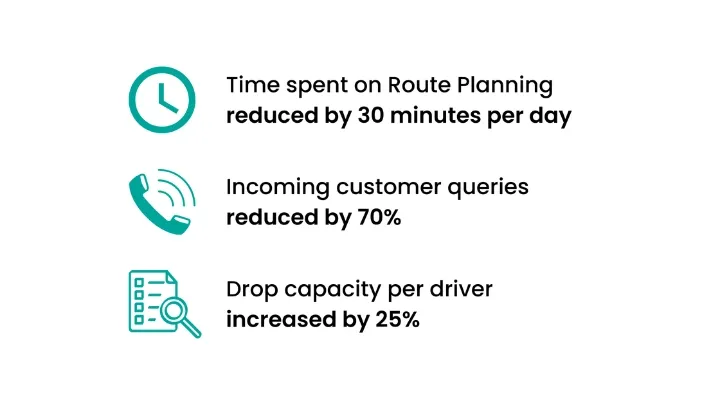 To read more case studies you can check them out on our Customer Stories page. If you would like to know more about our services, you can book a demo with a member of our team for a personalized walkthrough of the platform.
You might also be interested in: