SmartRoutes wins Ascend Start-up award
SmartRoutes have scooped a €50,000 start-up award from Ascend proving that route optimization is a growing sector internationally.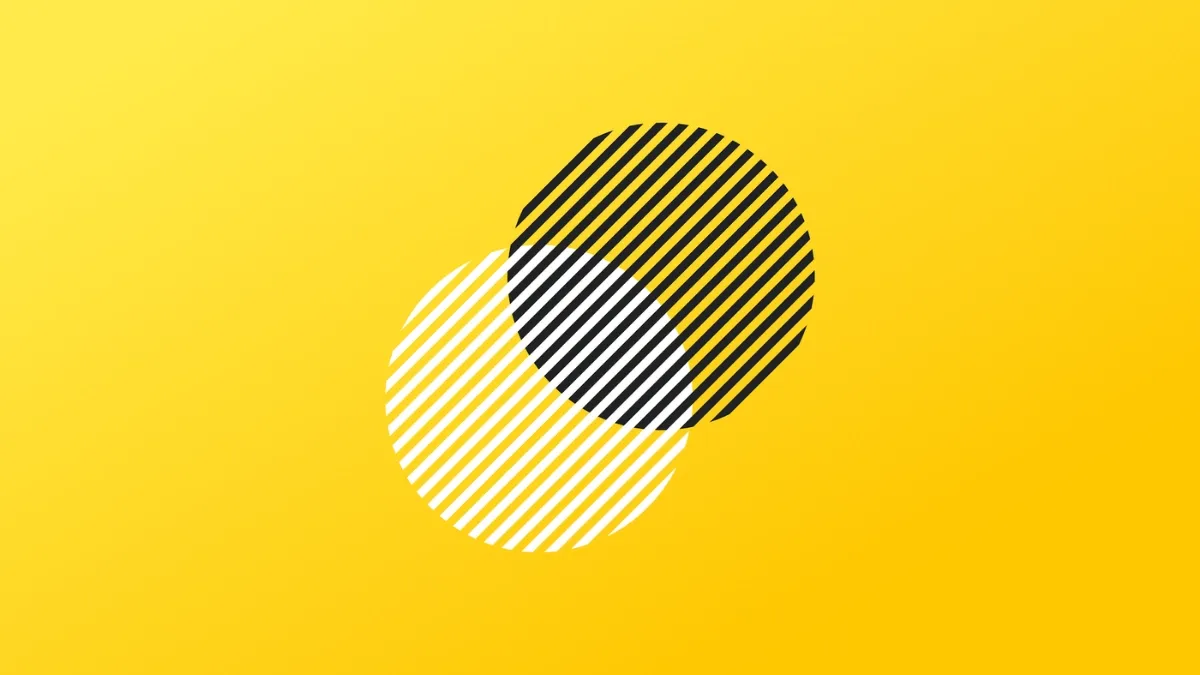 Cork-based SmartRoutes took the top spot in a tightly-fought competition made up of some of the best start-ups from throughout Northern Ireland and the Republic and run by start-up platform Startacus.
It walked away with a cash prize of £3,000, as well as professional advisory services from, amongst others, KPMG, Kx Technology, Lanyon Communications and Startacus which together total £50,000.
Calvin O'Callaghan from SmartRoutes which took the top prize, said: "We've taken no formal investment onboard so winning the Ascend start-up competition will be absolutely massive in helping drive things forward for SmartRoutes."
David Walsh, CEO added: "The demand for our route optimization solution has helped other businesses to manage their delivery operations and it's fantastic to see the recognition of that in winning this award. There was some stiff competition, but the feedback from the judges was very positive and we're delighted to have come out on top.
The cash prize, as well as the support from the sponsors of the award will be invaluable as we look to grow the business over the coming year"
Second place was taken by Clare-based company Get the Shifts tech-centric staffing solution which is disrupting the Irish hospitality sector by supporting bars, restaurants, cafes, festivals, and other hospitality and events businesses to source experienced, temporary staff in their area on demand

About the Award
The Ascend startup pitch competition was organized by Startacus and was run by Newry, Mourne and Down District Council as a party of Innovation Nation 2018.
Innovation Nation served to promote the energy and entrepreneurial spirit of the greater Newry and Down region. It also sought to promote the area as a pivot city between the Republic and Northern Ireland whilst building a connected web across the world.
The Ascend startup pitch aimed to highlight the fantastic work that technology startups are doing to create a vibrant ecosystem throughout the island.
SmartRoutes would like to thank everyone involved in organizing the day and congratulate all contestants for making it a great experience.
To learn more about SmartRoutes, or any other businesses featured at the Ascend startup pitch, you can check out Startacus website.
Keep up to date with all the latest news from leading industry experts at SmartRoutes

Whether you are already delivering goods and want to optimize your service, or you are planning on bringing your delivery operations in-house, we have experience in supporting businesses just like yours and getting real results.
Check out the route planning case studies to learn more about how it all works in practice.

See for yourself how SmartRoutes can help your business save your business time and money with optimized routes - all while improving the delivery experience for your customers.