Door to door deliveries: Case study
Case study on Homecare Medical, with over 100 staff are one of the largest medical supply companies in Ireland delivering direct to people's homes.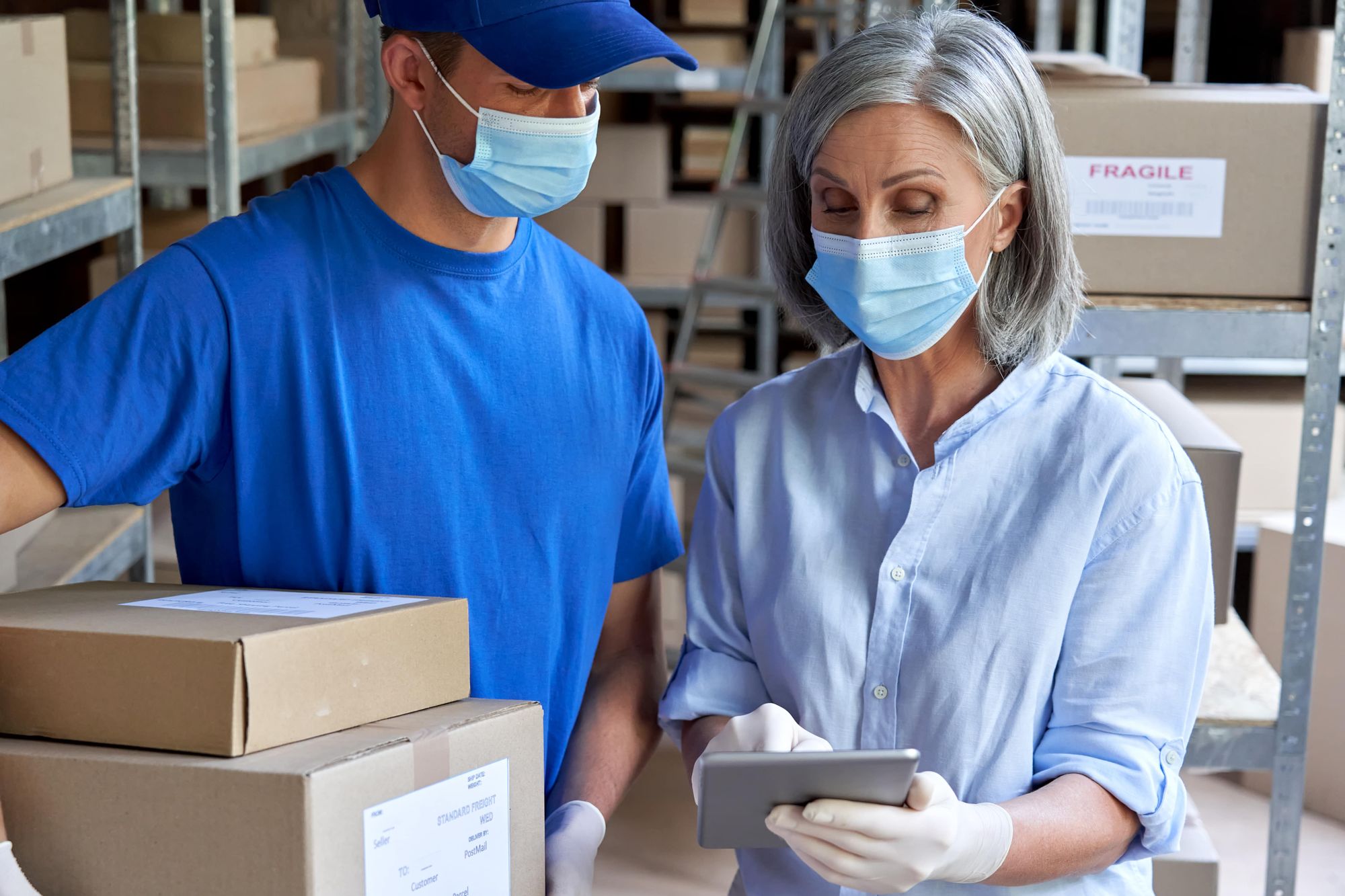 Introduction
Homecare Medical is a family-owned healthcare business, employing 100 staff across Ireland. They supply quality products and services to the healthcare market. As part of their service, they supply critical products directly to people's homes right across the country. In this case study, we discuss how our Delivery Route Planner helped them to bring efficiencies their home-delivery service.

The Challenge
When Homecare Medical approached us, they had been awarded a contract for distributing specific healthcare products directly to people's homes throughout the country.
They have years of experience and expertise the distribution of products on a wholesale basis and home-delivery services, they wanted to bring further efficiencies and cost savings in the management of routes for drivers.
The key challenge would be to successfully plan routes and ensure successful delivery in a time efficient manner.

The Solution
Having identified the specific challenges and goals of the project, we set about working with Homecare Medical to help them optimise their services by working more efficiently.
We quickly had all logistics and admin staff trained on our intuitive Desktop Route Planner, and all drivers onboarded with the Mobile Driver apps.
The ability to set separate start and end locations for routes on a driver-by-driver basis also meant that drivers could return home directly after a route, knowing in advance what time they could expect to finish their working day.
When it comes to medical products, it is critical that they are delivered to customers promptly and that they can be updated about any delays.
In this regard, SmartRoute's in-built GPS live vehicle tracking was important to the Customer Support staff. By assigning "Helpdesk" (read-only) logins to the CS team, they had oversight of vehicle locations, and access to up-to-the-minute ETA's, and were able to provide clarity and peace-of-mind to customers.
As with any nationwide delivery operation, there are always challenges. At SmartRoutes, we know that no two days in a home-delivery service are the same. That's why we work closely with all our customers to ensure success. In the initial weeks and months of this project, we worked closely to tailor certain solutions to the needs of Homecare Medical to streamline processes and make the most of all features.
If you'd like to learn more about how SmartRoutes can help you with any medical distribution projects, feel free to get in touch below:
Results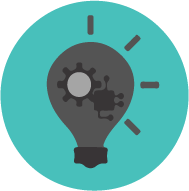 1 WEEK SETUP
From the initial contact with SmartRoutes, all of Homecare Medical's Admin, Support & Driving Staff were onboarded and using the Desktop Route Planner & Driver Mobile Apps in less than a week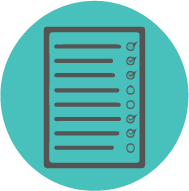 PLANNING AND ADMIN
Homecare Medical estimate that Route Planning time is reduced by 3 hours per day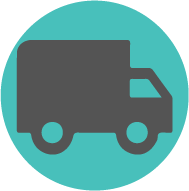 DRIVER HOURS
By maximising vehicle capacities, driver hours are reduced. Resulting in greater work-life balance and happier safer drivers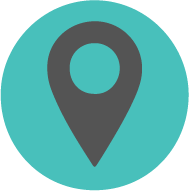 100% MORE OVERSIGHT
Customer Satisfaction and peace of mind is driven by accurate ETA's and prompt responses to queries & updates on deliveries
To read more case studies about how we have helped a multitude of clients on various industries, you can check them out here.